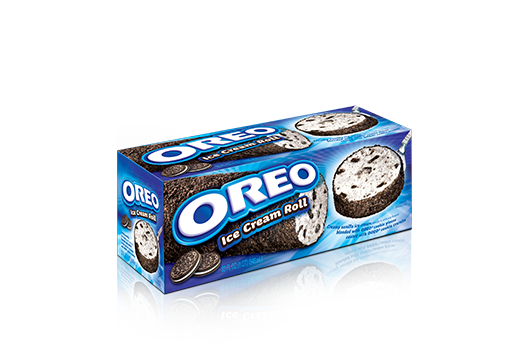 OREO Ice Cream Roll
Serves: Up to 8
The ultimate ice cream cake roll! This OREO ice cream roll is a delicious combination of vanilla-flavored ice cream blended with OREO cookies then rolled and coated in OREO cookie pieces.
As featured in Delish, PopSugar, and Bustle!
Enter your zip code to find this Ice Cream Cake in a store near you.
Locate Oreo® Ice Cream Cakes:
OREO Ice Cream Cake
Serves: Up to 12