Get the Inside Scoop!
Every party should have ice cream cake. Check out these helpful hints and inspirations to make ice cream cake a part of any occasion!
Party Tips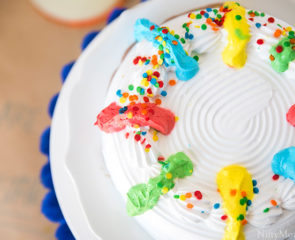 How To Dress Up a Cake Stand
To make the celebration more than just dessert, Nifty Mom shares easy ways to dress up a cake stand and make a simple setup more special.
Read More