Back to School Party Ideas
Back to school can be a bumpy time for kids missing summer. Get things back on track by throwing an effortless back-to-school party to get the family excited and ready for a great year.
School Lunch for Dinner
Tamara Camera started with the simple concept of a back to school party that featured school lunch for dinner. She made grilled cheese on wheat bread, pineapple chunks, and tots and served it up cafeteria style.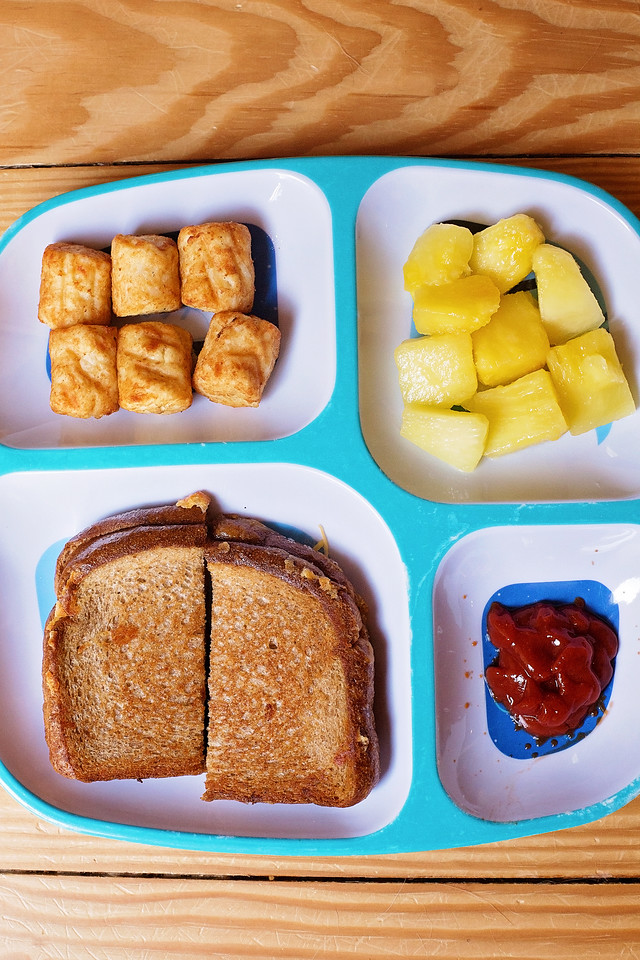 Summer Memory Jars
Her family also made summer memory jars. There are a number of ways to accomplish this activity, but the purpose is to have family members write down their favorite summer activities and reminisce on happy memories.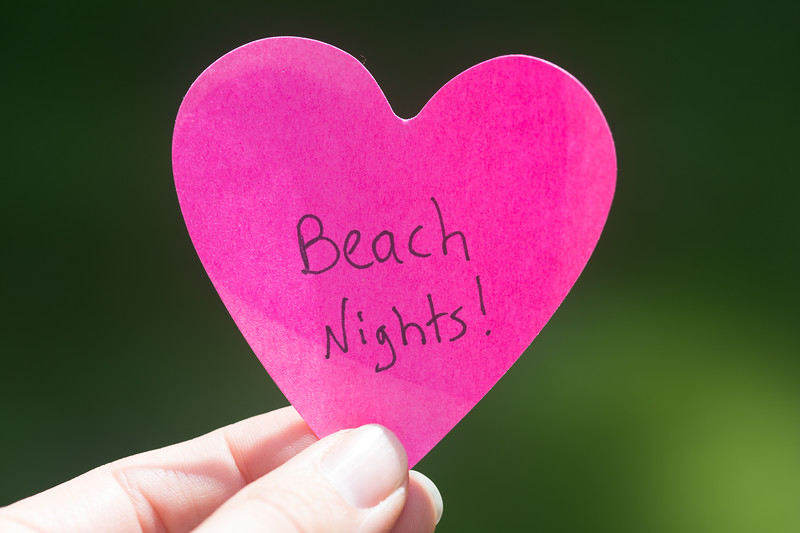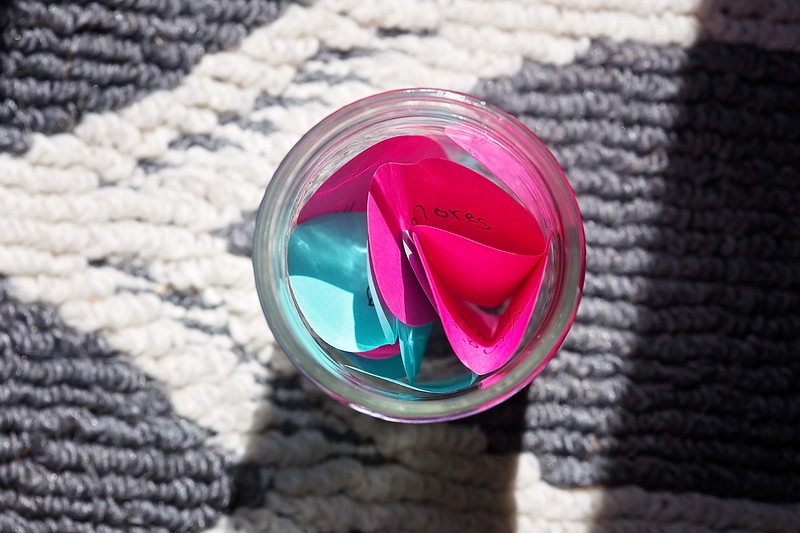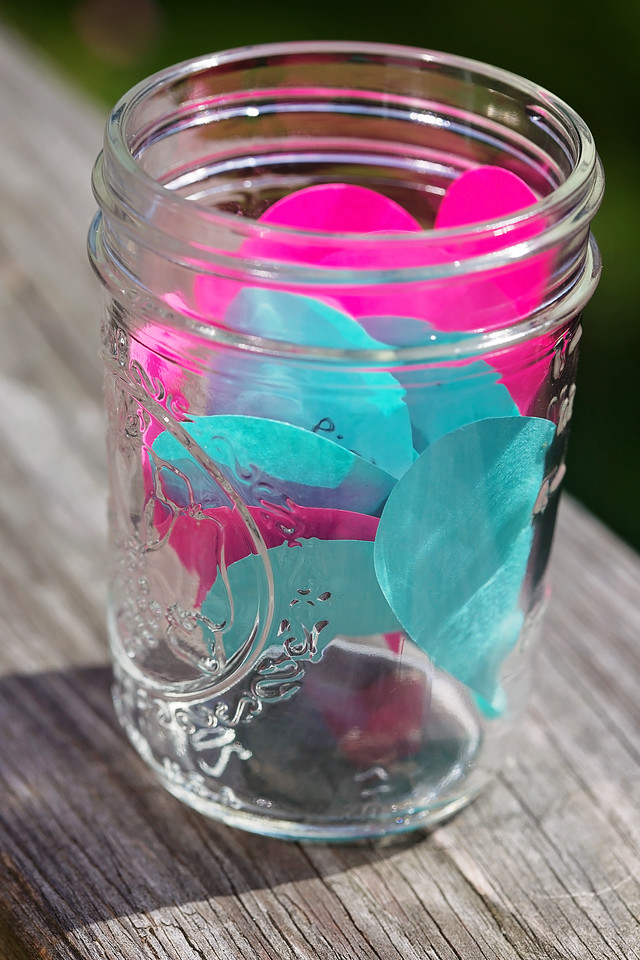 Ice Cream Cake for Dessert
Finally, knock the party out of the park with your favorite ice cream cakes. Right out of the box, they look and taste amazing.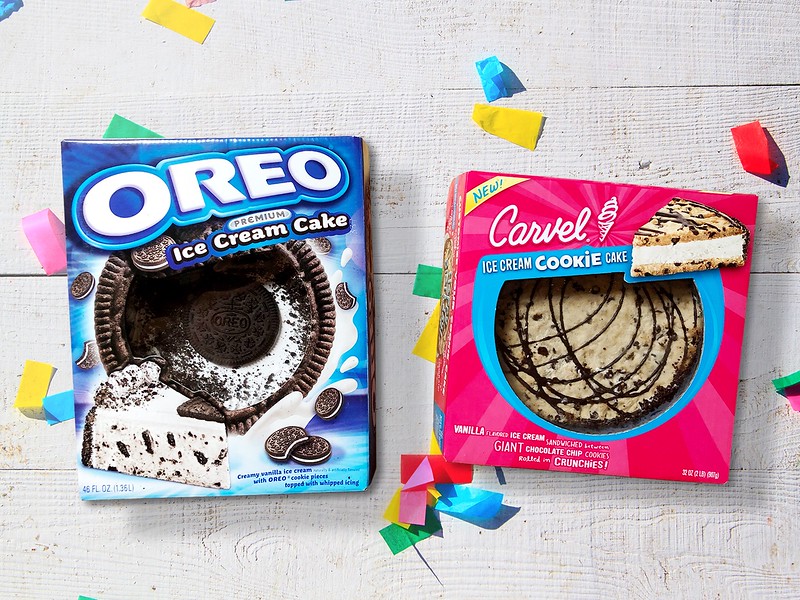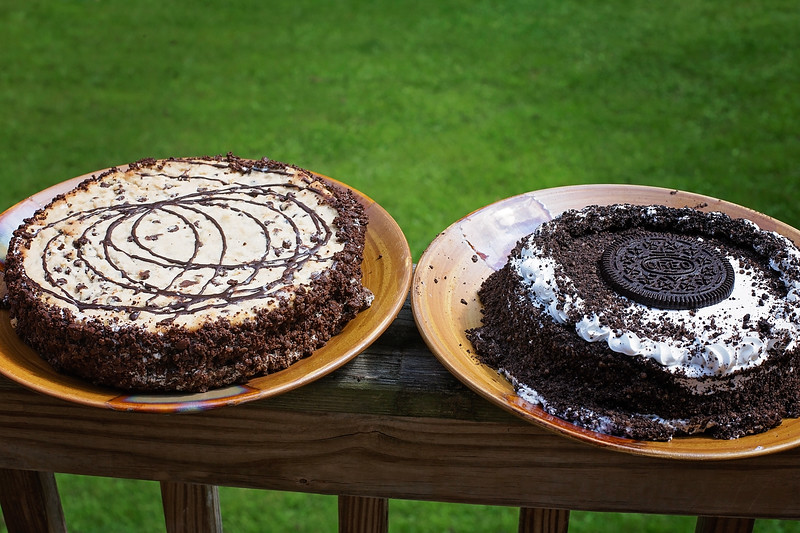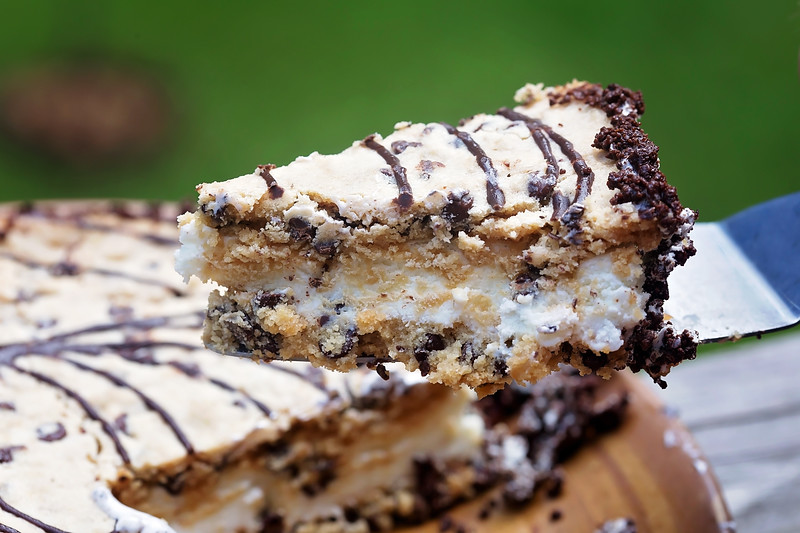 Pictured: Carvel Ice Cream Cookie Cake and OREO Ice Cream Cake.
For more party details, visit the Tamera Camera blog.