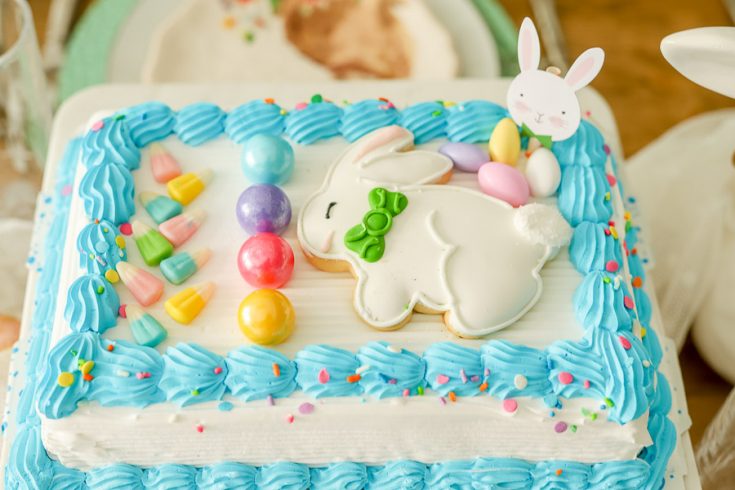 Easter Ice Cream Cake Crafts
Easter Candy Cake
Easter is right around the corner, and it is the perfect time to grab an ice cream cake and start decorating. We are sharing our favorite Easter cake ideas to help you get into the spirit of Spring. Bon Rabbitit!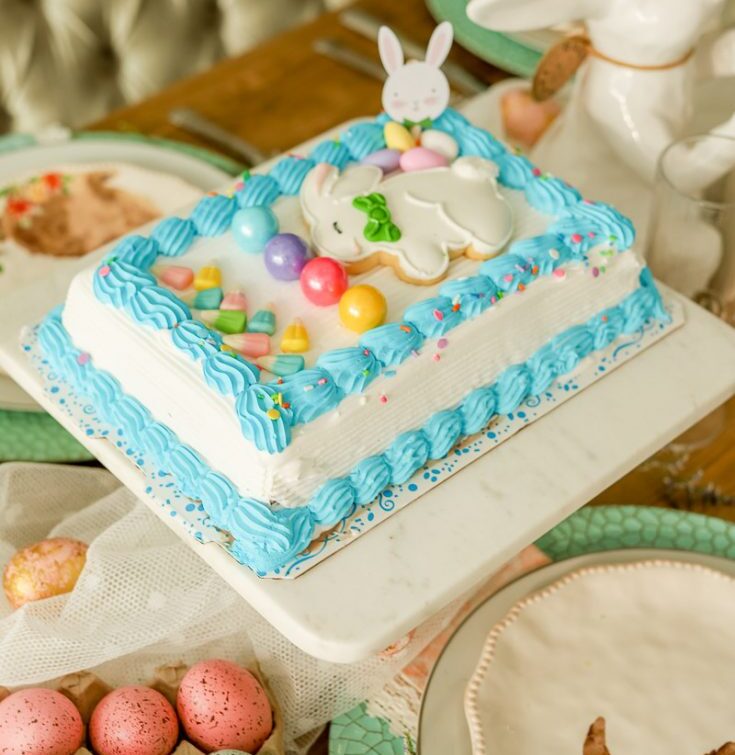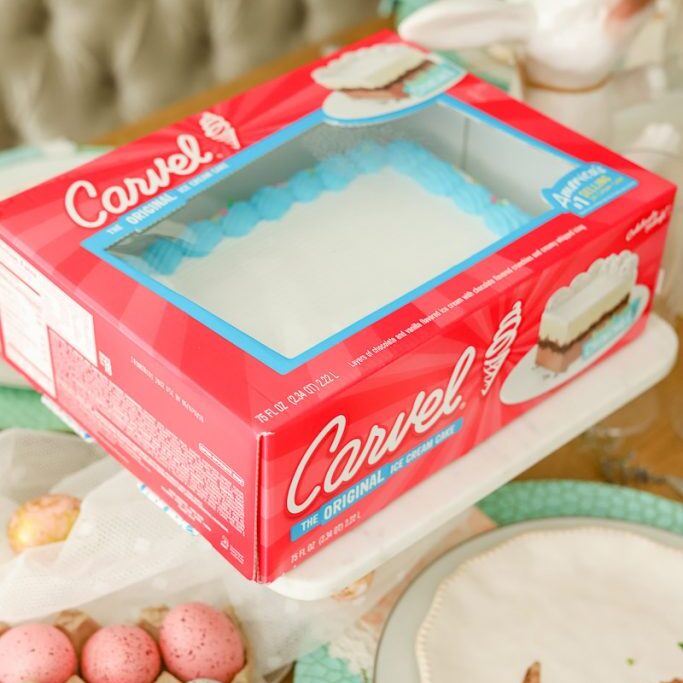 This Easter candy cake from This Worthey Life is simple and elegant. Start with a Carvel Ice Cream Cake and add a cute rabbit cookie, pastel gum balls, almonds and candy corn.
The beauty of this Easter ice cream cake is that any Easter candy will work, and it is completely customizable. The pastel and white fresh whipped icing allows for so much variety and looks gorgeous on an Easter tablescape. For a fun indoor activity, let everyone in the house use their Easter candy to decorate their own Carvel Lil' Love Ice Cream Cake.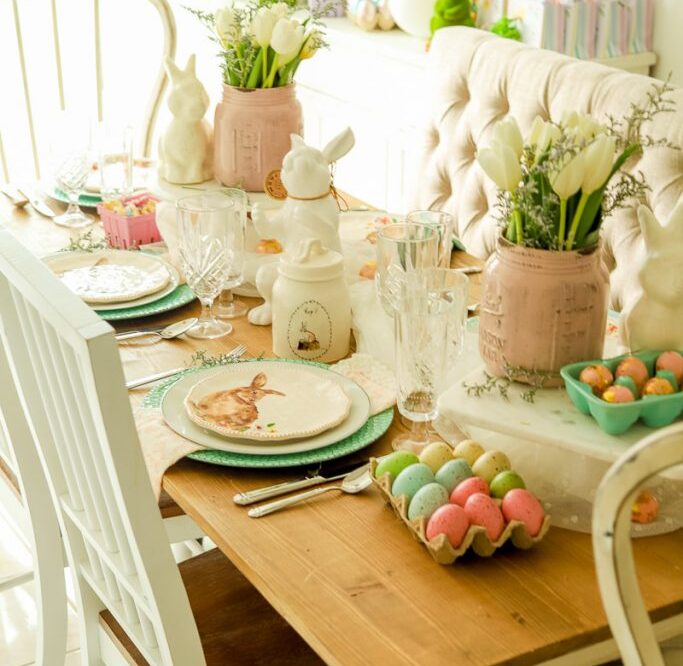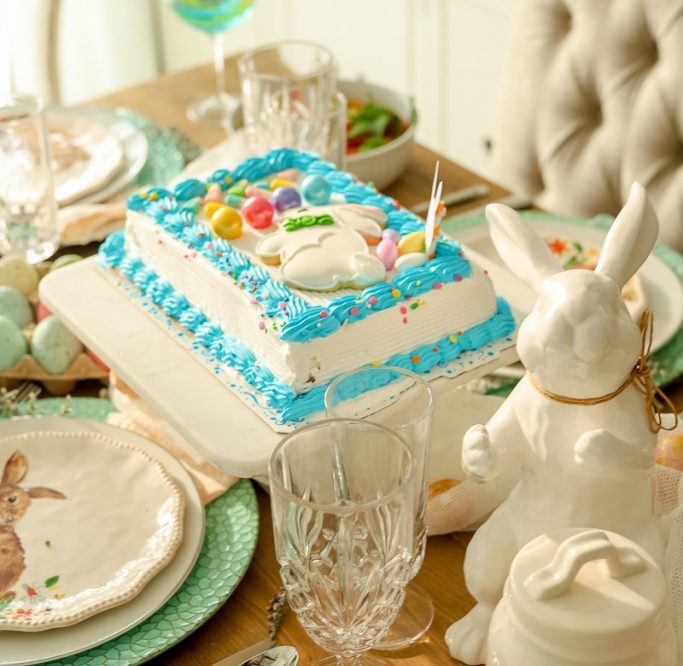 All Bunny Everything
Need something a little less labor intensive? Ashley Brickner shows us how festive this Bunny Cake shortcut can be. Pair a Carvel Ice Cream Easter Bunny Cake with bunny cookies and some cute napkin rings. Get creative with flowers, dyed eggs and candy on your table. Voilà: your Easter brunch just got easier.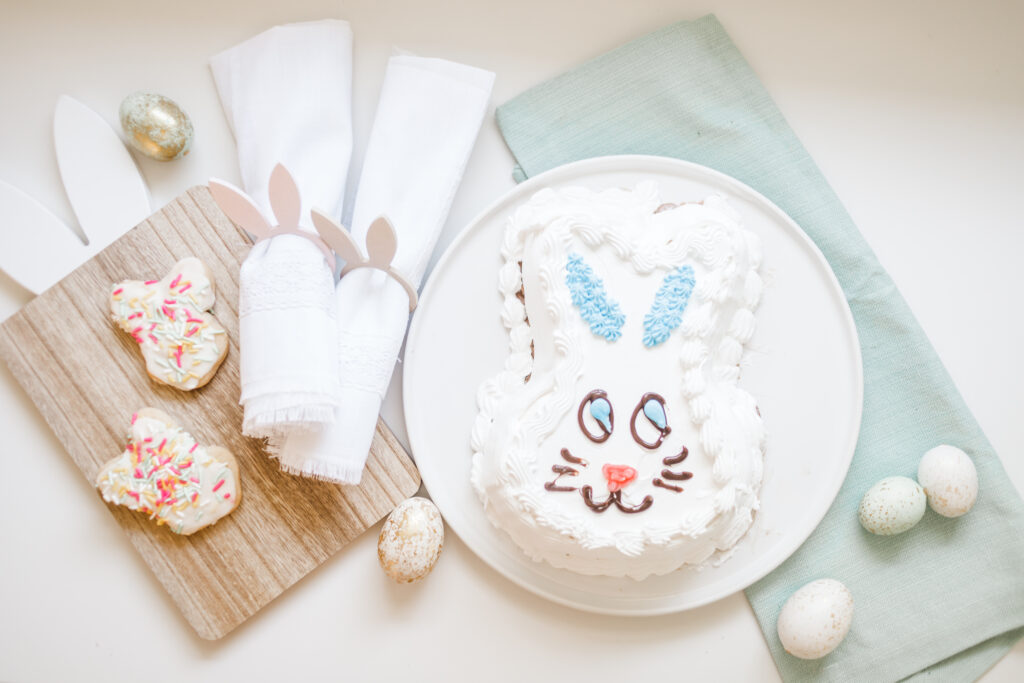 Not sure where to shop? Find ice cream cakes online or at a grocery store near you.
Use our product locator