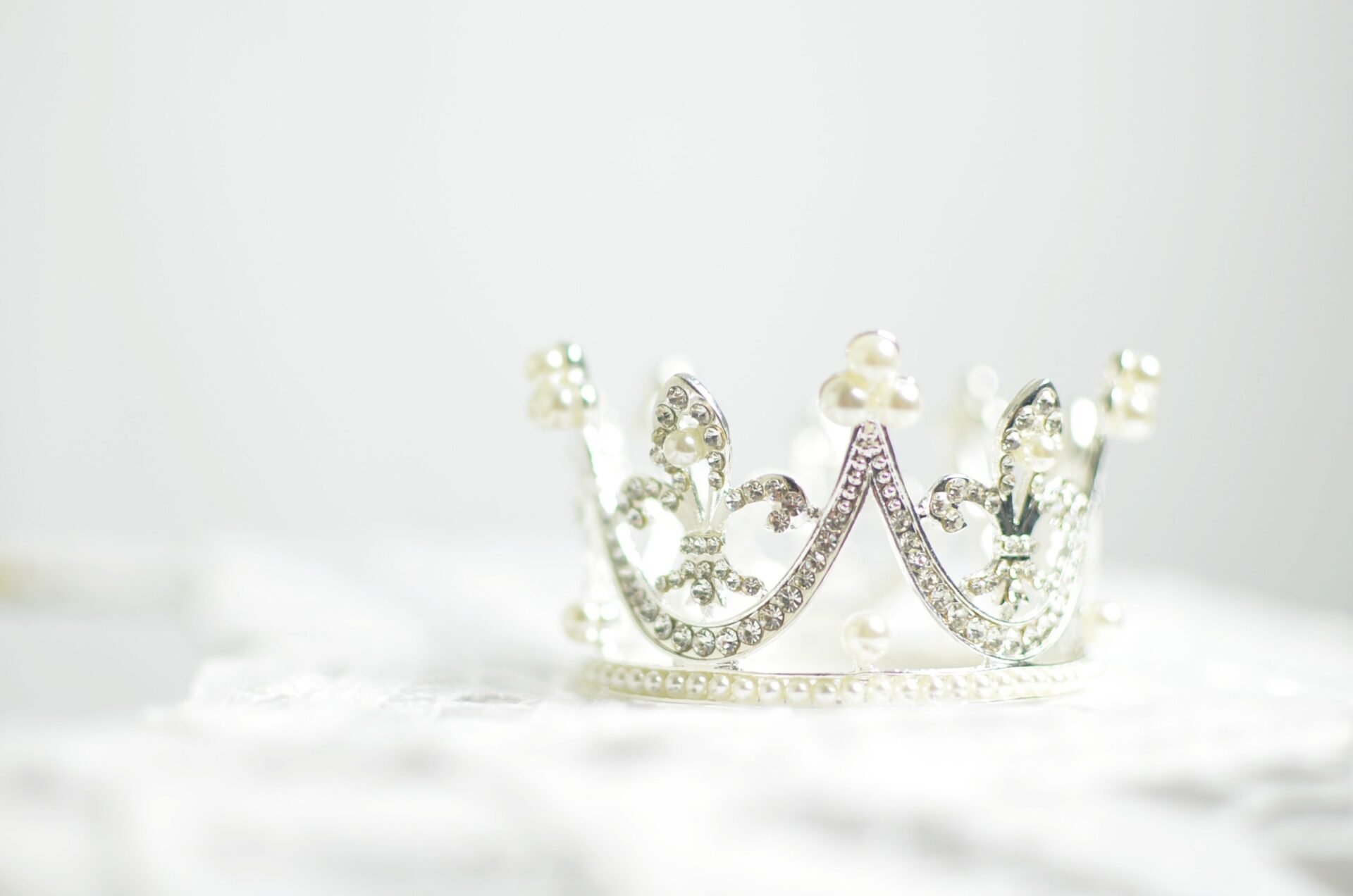 Easy Princess Birthday Cake
Little girls love to feel special with a princess party, but making everything perfect doesn't have to be a royal pain. Start with your little princess' favorite ice cream cake (we recommend a REESE's Ice Cream Cake shown below) then crown the whole thing with a real tiara as Kellie O'Brien shows below. Add your own regal touches including sprinkles, ribbons or even sparklers for a cake that will make the whole kingdom take notice!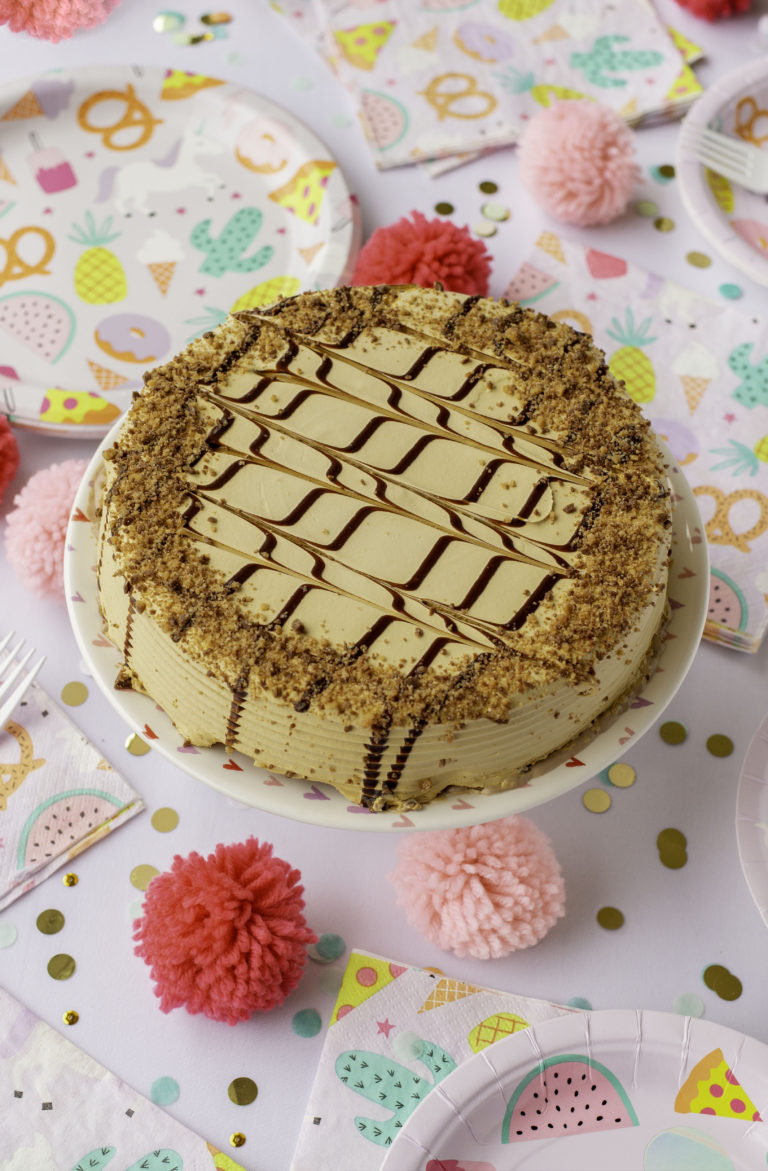 Inspiration by coolmompicks.com, Young at Heart Mommy and photo by Ashton Mullins
Not sure where to shop? Find ice cream cakes online or at a grocery store near you.
Use our product locator