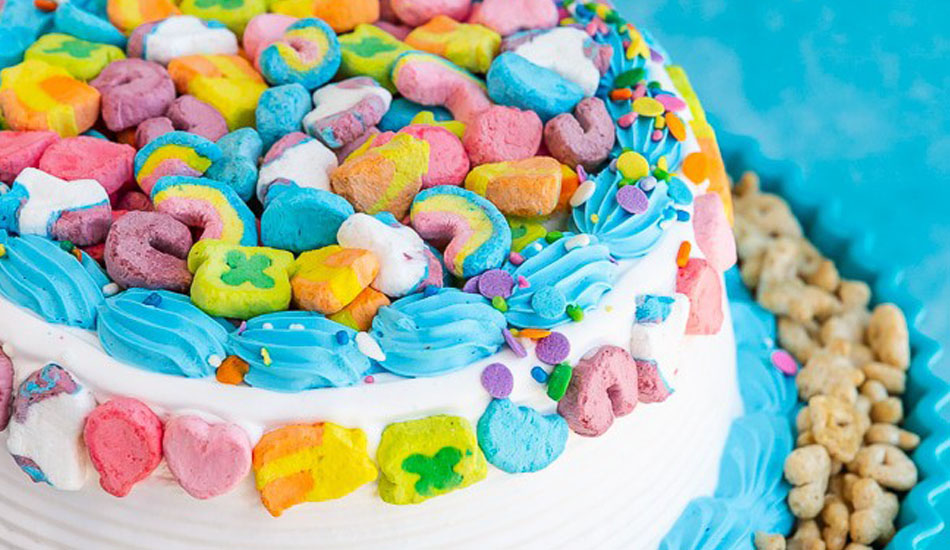 Ice Cream Cake Ideas for National Ice Cream Cake Day
June 27th is National Ice Cream Cake Day. In case you were wondering, it's also National Bingo Day and National Sunglasses Day, which, when combined, would make for a terrific party. We've got some amazing ideas for delicious and inventive ice cream cakes to ring in this tremendous and momentous day in style.
Ice cream cakes get all the glory around here, which is why we're chock full of ice cream cake ideas. Sure, you can serve one straight out of the box. It's easy and everyone will love it. But you can also dress up your ice-cream cake a bit. Whipped frosting, fruits, and other treats are easy to add and take your dessert up a notch, which is saying something because ice-cream cakes are already pretty high up the dessert scale.
You're sure to find the best ice-cream cake recipe for your next party here at I Love Ice Cream Cakes. So, tie on your apron and put on your stretchy pants, because we're here to make your National Ice Cream Cake Day one for the books.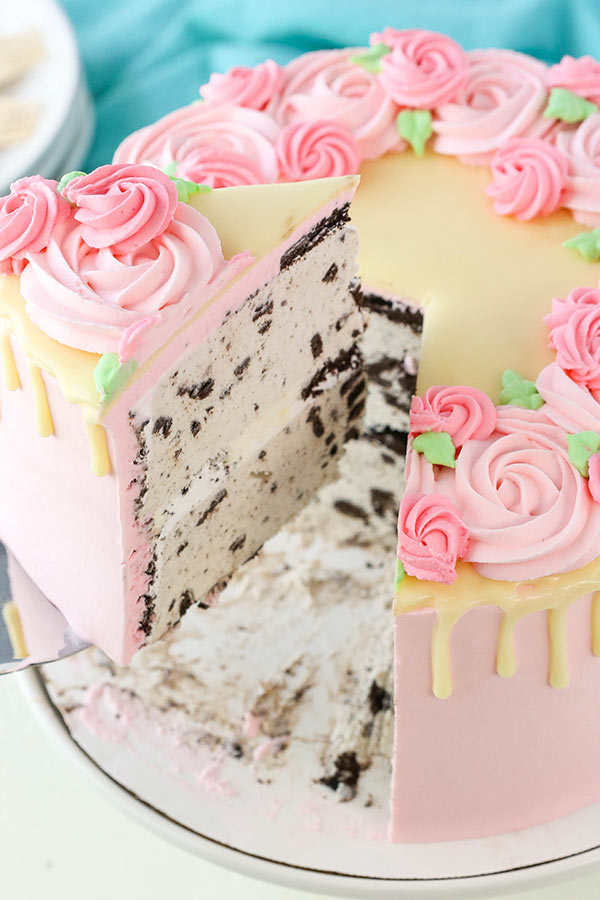 Though this cake from Life, Love and Sugar was created for Mother's Day, this recipe is easily doable from home and is perfect for any occasion. Layer two specialty OREO® Ice Cream Cakes, then top them with homemade whipped cream and easy-to-make white chocolate ganache. For a final flourish, pipe beautiful pink rose designs on top. This cake is oh so elegant.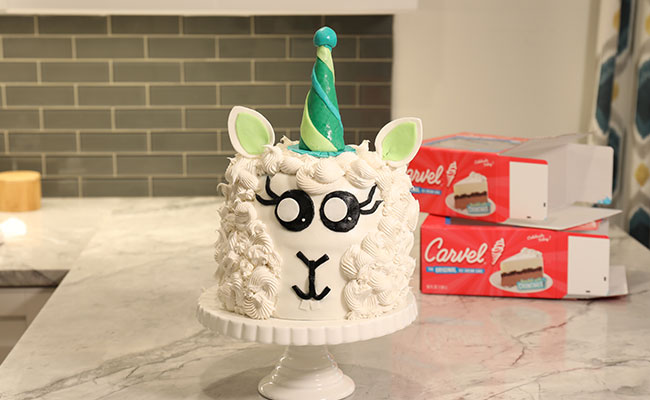 If you want to celebrate with a cake that's almost too cute to eat, try a DIY Llama Cake for National Ice Cream Cake Day. Stack two delicious 8-inch Carvel Ice Cream Cakes, then pipe over them with swirls of extra icing to resemble llama fur. Next, cut the nose, mouth, ears, and eyes for a llama's face—don't forget the eyelashes—from store-bought fondant. Feel free to look up a picture of a llama before you stick them on your cake. Finally, decorate an upside-down ice cream cone like a party hat to top your darling cake. Consider making this cake for a big party. Stock up on enough supplies for several cakes and split the crowd into teams to decorate their own Llama Cake. Everyone gets to vote on the winner!
Cake bites are the most fun and shareable desserts for any occasion, especially National Ice Cream Cake Day! All you have to do for these party bites from Kate Bowler from Domestikated Life is cut a cookie cake into small cubes with a lightly moistened knife. The next step can involve every member of the family—even the little ones! Pour a variety of multicolored sprinkles into separate bowls, then let everyone dip and decorate their own cake bites. Or, decorate them ahead of your National Ice Cream Cake Day party and keep frozen until ready to serve. If you want to explore more creative options, consider setting out caramel sauce, fudge, or other delicious, sugary dips.
A summery and thrilling cake to be certain, the shark party cake by The Magnolia Mamas is perfect for an adventurous crowd. Take any Carvel Ice Cream Cake, and decorate it with an ocean of blue frosting and some easy cardboard cutout sharks. For more fun and creativity, top your shark party cake with Swedish fish, gummy sharks, and sea life decor. This is a versatile recipe that can be used to decorate any flavor of ice cream cake. It's also a great option for those who love to decorate for a special occasion. Choose a beachy theme for your entire party with the shark cake as the centerpiece.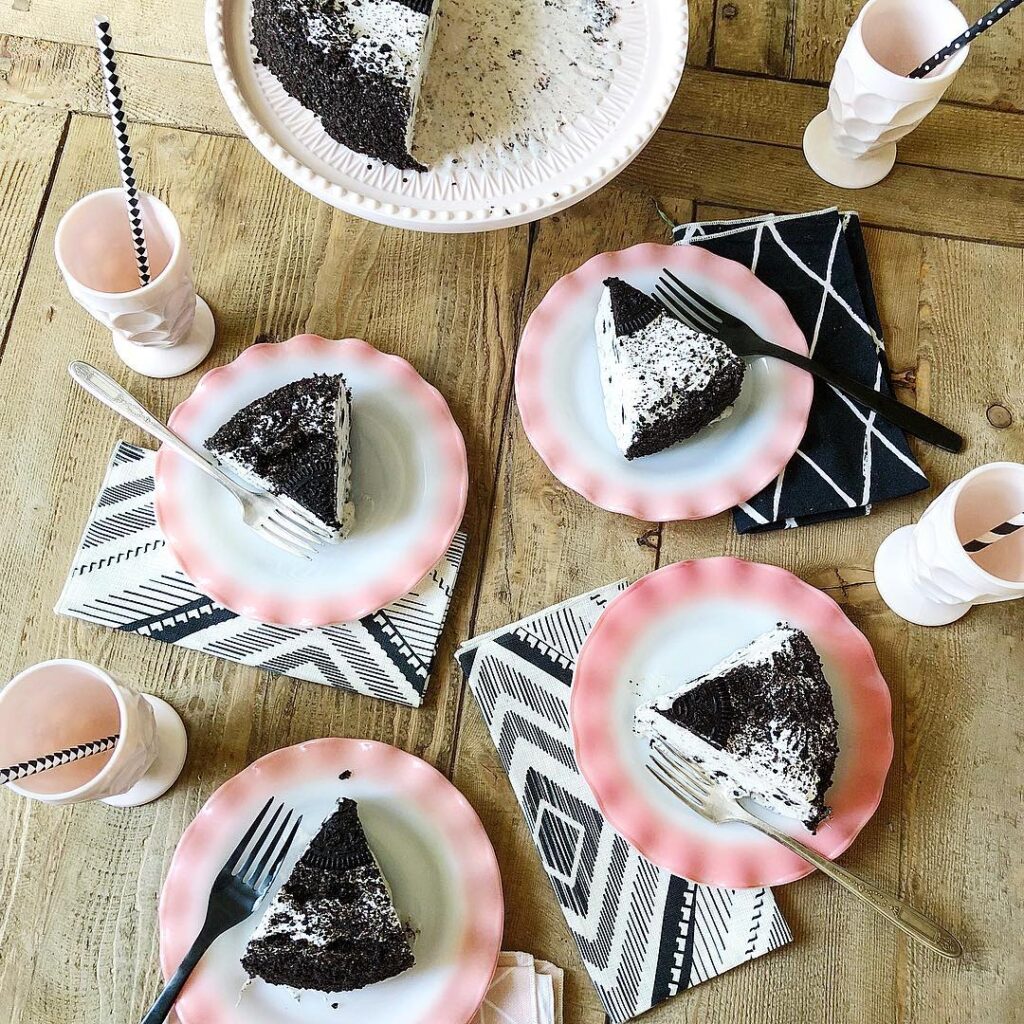 Stylish and delicious, this ice cream cake serving suggestion by Jenny Cookies is also a great party centerpiece. Just slice a Carvel OREO® Cake into neat, perfect triangles and arrange them on gorgeous mod dishware. No need to decorate the cake. After all, this ice cream cake is delectable right out of the box! If you prefer creating a beautiful table setting to actual baking, this simple black-and-white scheme is sure to make a statement at your National Ice Cream Cake Day party.
Summary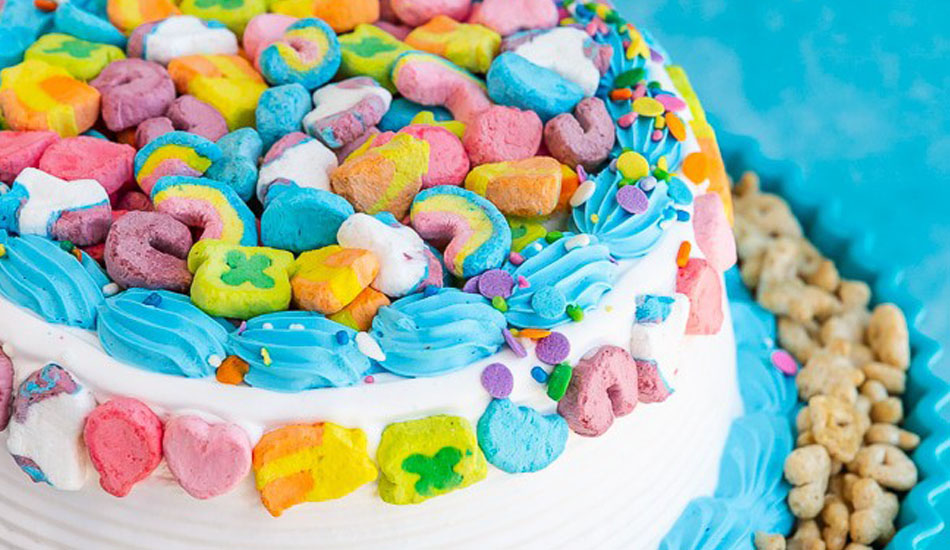 Recipe Name
Author Name
Published On
Preparation Time
Cook Time
Total Time
Not sure where to shop? Find ice cream cakes online or at a grocery store near you.
Use our product locator