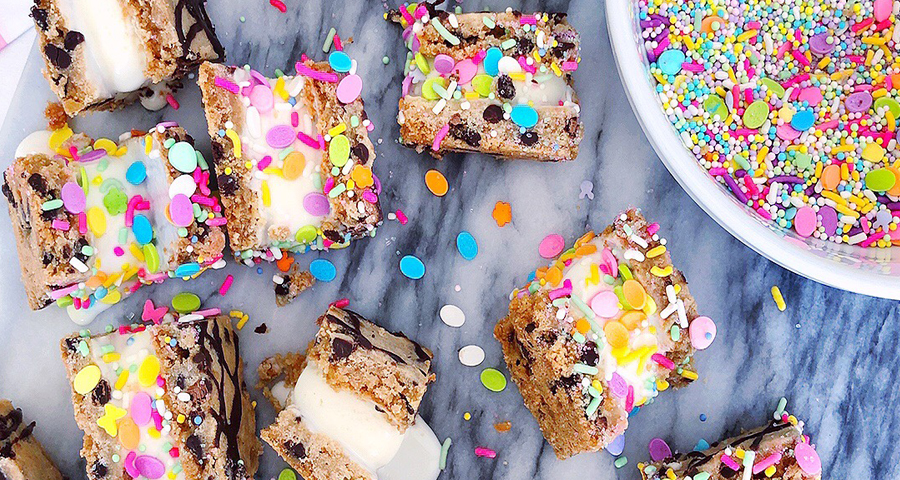 Summer Party Cake Ideas
Summer is a fantastic time for parties: the kids are out of school, the weather is warm, and everything feels a little more relaxed. Planning a summer party does not have to be, and really shouldn't be, an all-weekend affair. The best summer party cake ideas are simple, fun, and refreshing. Step one for creating the perfect summer party dessert: grab an ice cream cake from your freezer. Step two: throw on a few decorations. Step three: serve and enjoy.
But ice-cream melts. Is it a good idea to serve ice cream cakes at a summer party? Absolutely. Just remember these few tips to prevent a melty mess. First and most important, when it's time to serve the cake, let your guests know and make sure it's eaten right away. Another great tip is to cut the cake ahead of time and then refreeze. Ice cream cakes need to sit out for about 20 minutes before cutting, otherwise they're too hard. If you do this and then serve the cake outside in the warm sun, it will be hard to keep the ice cream intact and servable. Slice it up ahead of time so that when it's time to serve, you're ready to go.
Here are a few of our favorite summer party ideas featuring summer party theme cakes:
Cookie Cake Bites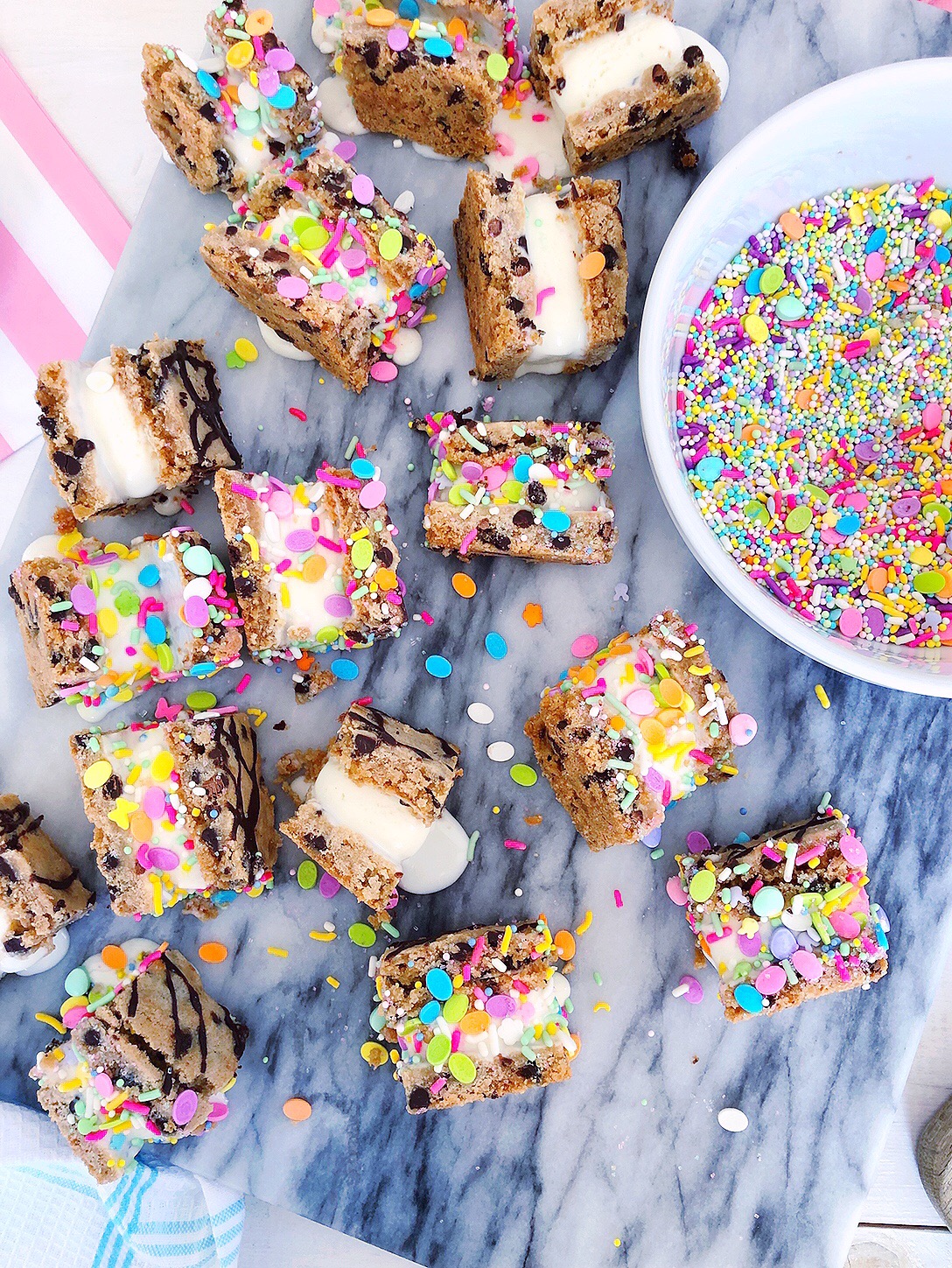 Step 1:
Cut up a giant Carvel® Ice Cream Cookie Cake into little squares.
Step 2:
Dip the pieces in a bowl of colorful sprinkles and throw it all on a marble cutting board.
Step 3:
Relax and do something else.
Kate Bowler from Domestikated Life is an absolute master at creating quick, pretty desserts that constantly impress. In fact, she has an entire entertaining section on her blog, and it is all just perfect.
Shark Party
This idea came from The Magnolia Mamas, and we love the creativity. The party starts with a Carvel® Ice Cream Cake, some blue plastic gems, ocean frosting, and some cardboard sharks. Mix it up by adding blue gel frosting for water, and some sea shell cookies or some Swedish fish. The whole shark-theme party in its kid-friendly glory is so cute. Take a look at their blog here.
Mod OREO® Cake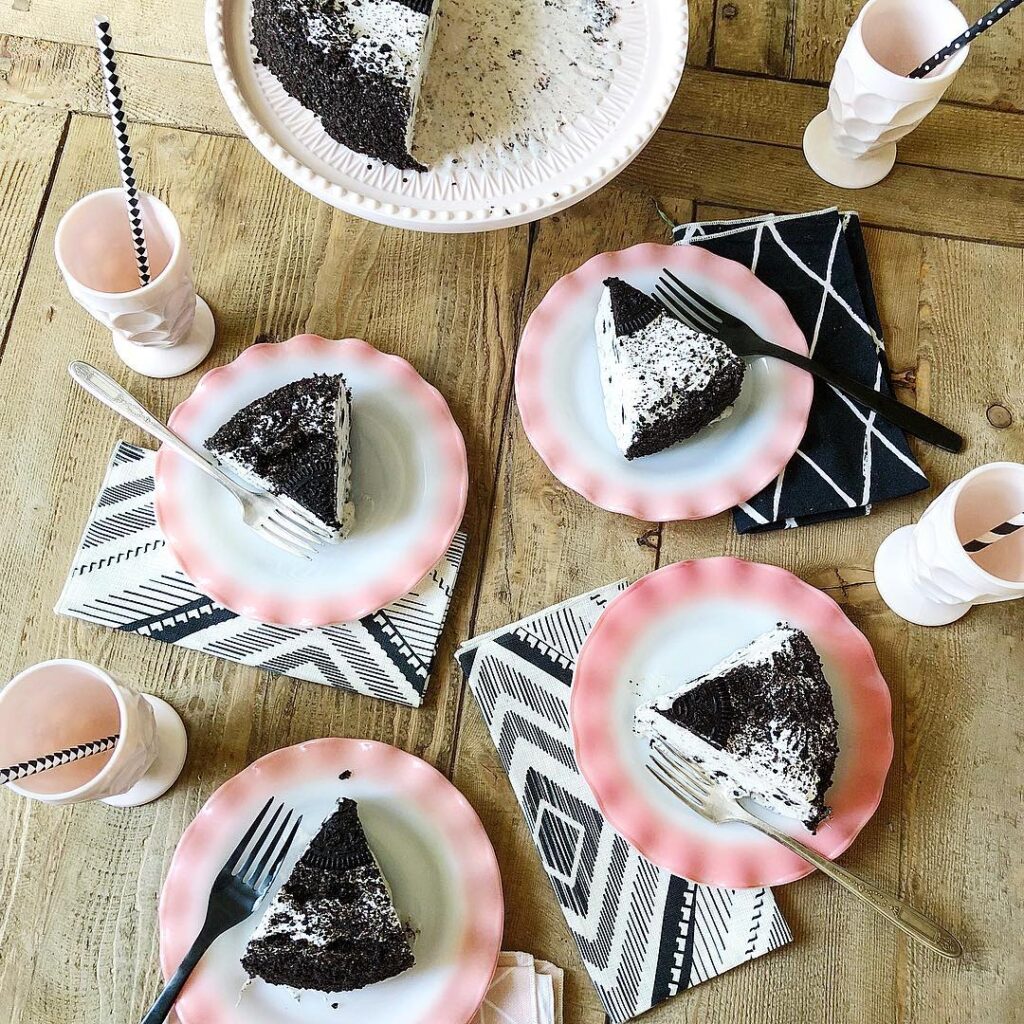 Everything Jenny Keller from Jenny Cookies does is pure elegance. Somehow, when she cuts up a black and white OREO® Ice Cream Cake, it looks absolutely dazzling. Grab some cool black and white graphic napkins and straws, dainty plates, and you will have a very chic dessert spread in no time. Want even more inspiration? Take a look at her Instagram.
Summer is ready when you are.
Summary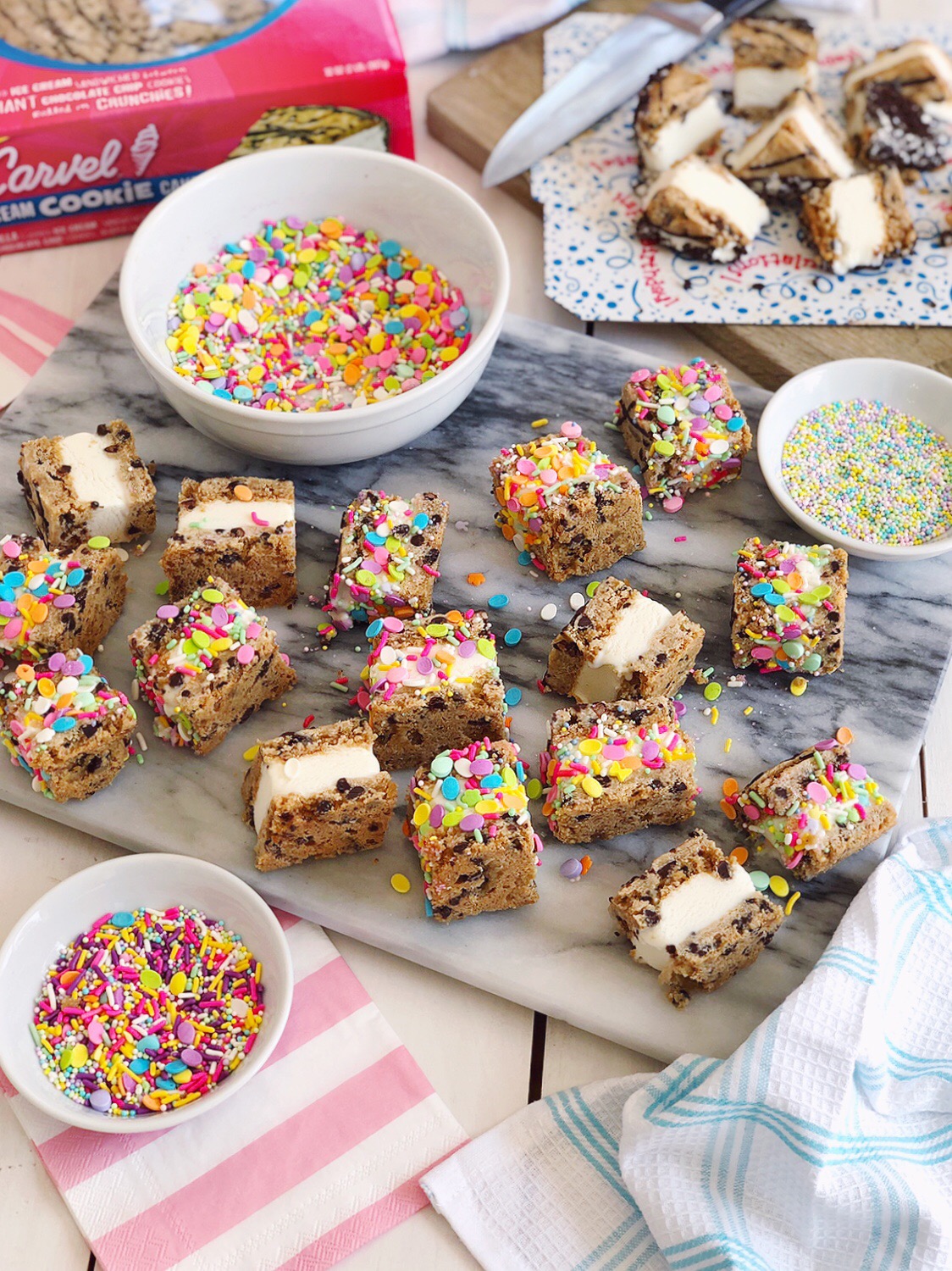 Article Name
Description
The best summer party cake ideas are simple and fun. Grab an ice cream cake from your freezer, throw on decorations, serve and enjoy. Here are our favorites.
Publisher Name
Publisher Logo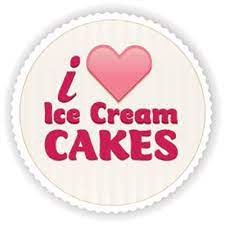 Not sure where to shop? Find ice cream cakes online or at a grocery store near you.
Use our product locator