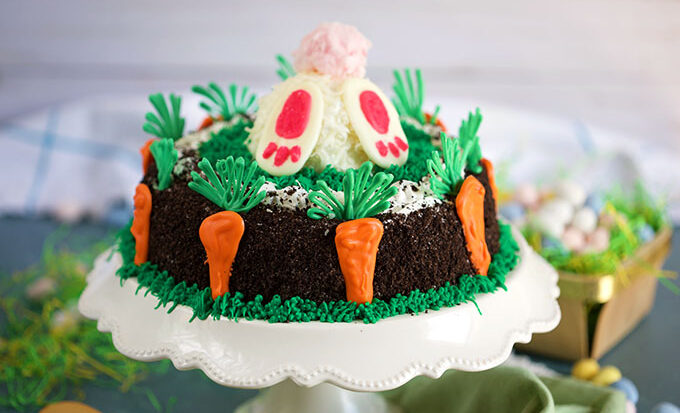 Our Favorite Easter Cake Ideas
What's better than Easter dinner? Easter Ice Cream Cake! And we make it easy, so you don't have to spend even more time in the kitchen preparing this sweet dessert. Need a little inspiration? Grab a few classic ice cream cakes and some candy, and you're on your way to an adorable, festive Easter. Here are some of our favorite easter cake ideas.
OREO® Ice Cream Cake
The possibilities are nearly endless with an OREO® Ice Cream Cake this season.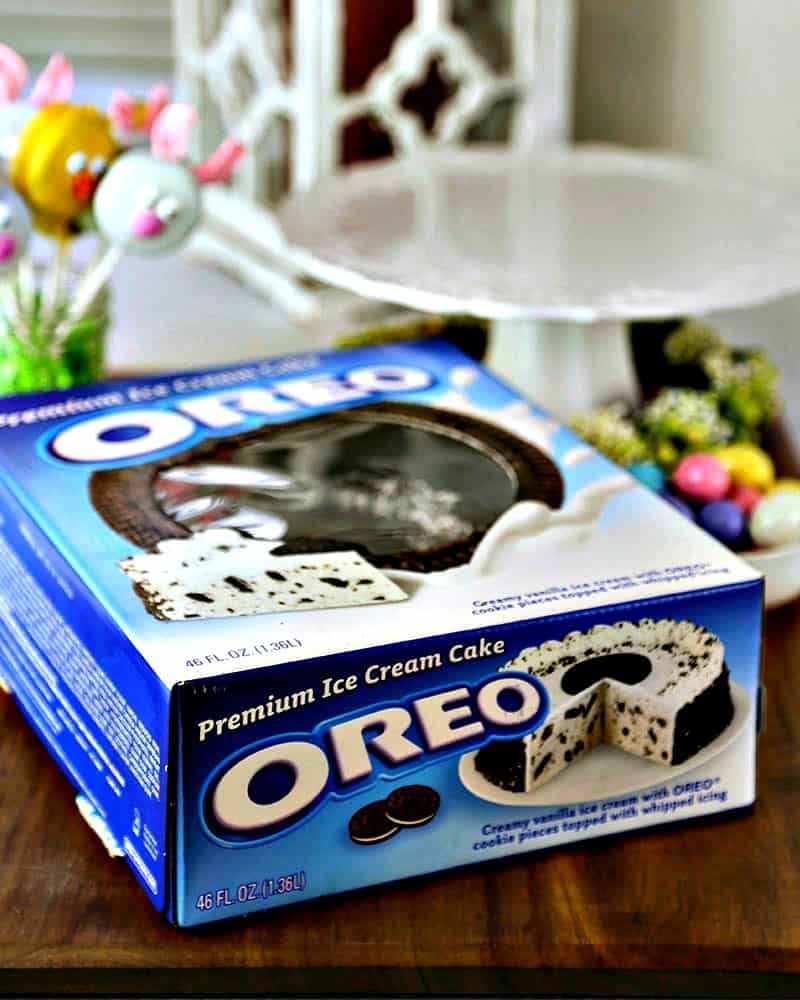 Right out of the box, this cake is pretty enough to dazzle guests. Add some "carrot" silverware and your work is done. As a bonus, there's no need to wash extra forks.
Purple Marshmallow Bunny Cake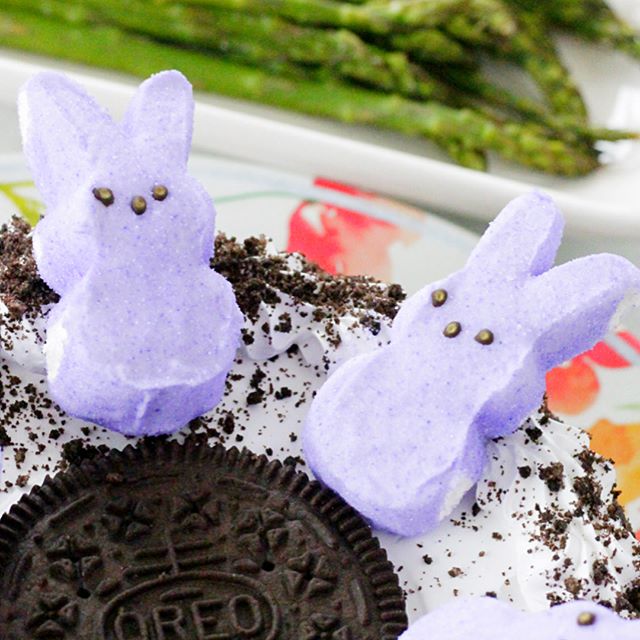 Grab a few marshmallow bunnies (or chickadees) and pop them on top for an easy Spring treat. These fat little babies make ice cream cake even sweeter.
Easter Bunny OREO® Ice Cream Cake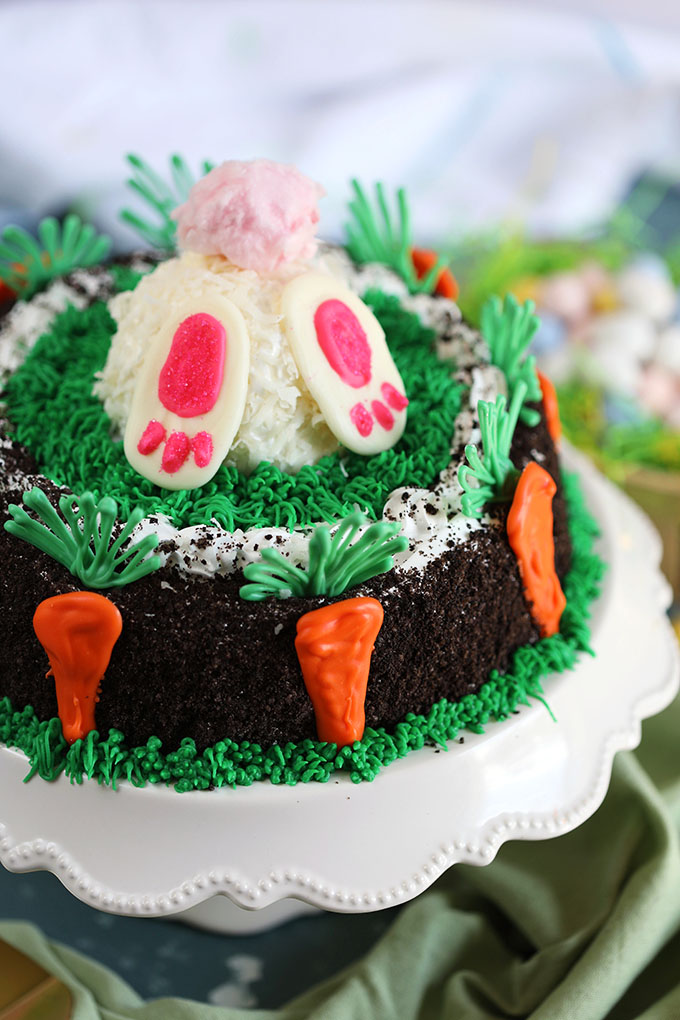 The Suburban Soapbox had us dreaming of Easter brunch with this darling "digging bunny" theme. This cake looks super sophisticated but only takes about 20 minutes. You can find the full recipe here.
OREO® Ice Cream Cake with Easter Cookie Pops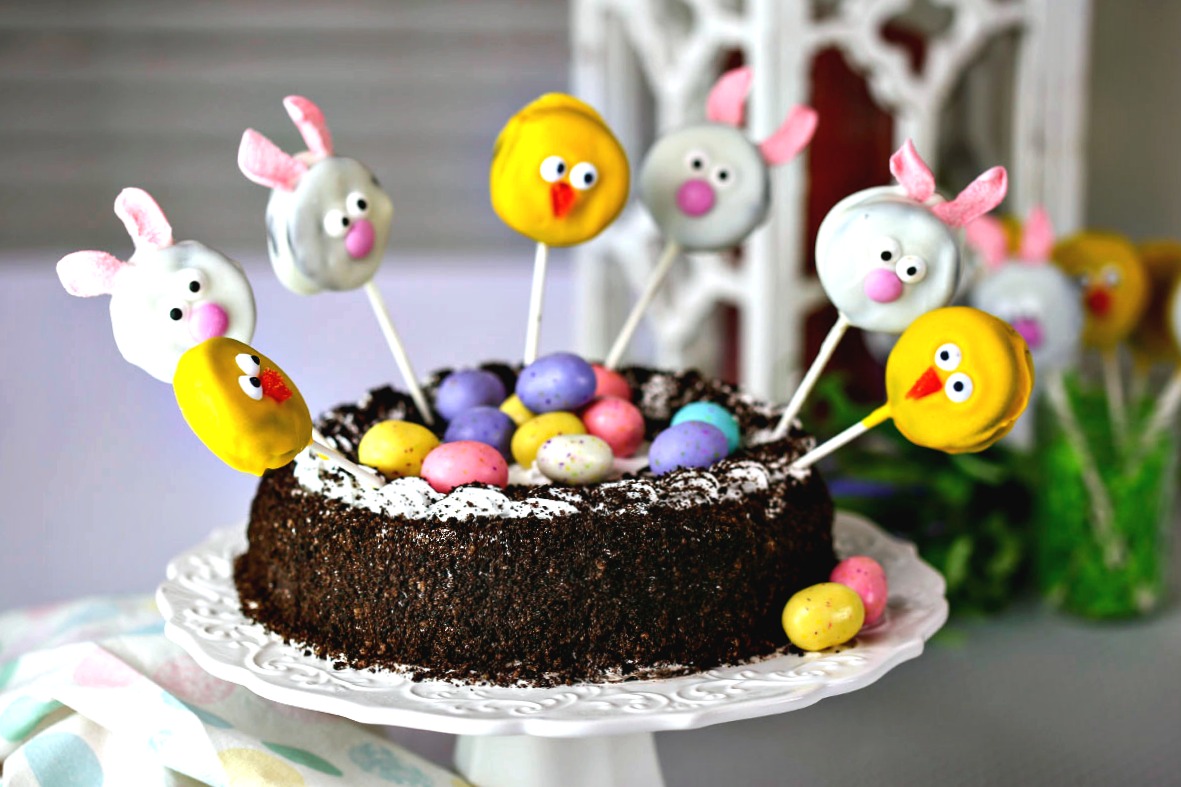 Carvel Ice Cream Easter Bunny Cake
Short on time? This Easter dessert literally couldn't get any easier. Pick up an Ice Cream Easter Bunny Cake and surround his face with Easter grass. Create this cute Springtime dessert in under three minutes.
Throwing an Easter party?
Download a coupon for Ice Cream Cake here and make the day a little more delicious.
Not sure where to shop? Find ice cream cakes online or at a grocery store near you.
Use our product locator